11,000 ton of CO2 emission reduced yearly through solar energy projects received incentives by the incentives contract packages, 25 projects discussed with total of 41 Million USD Investments and maintain and generates 570 direct Jobs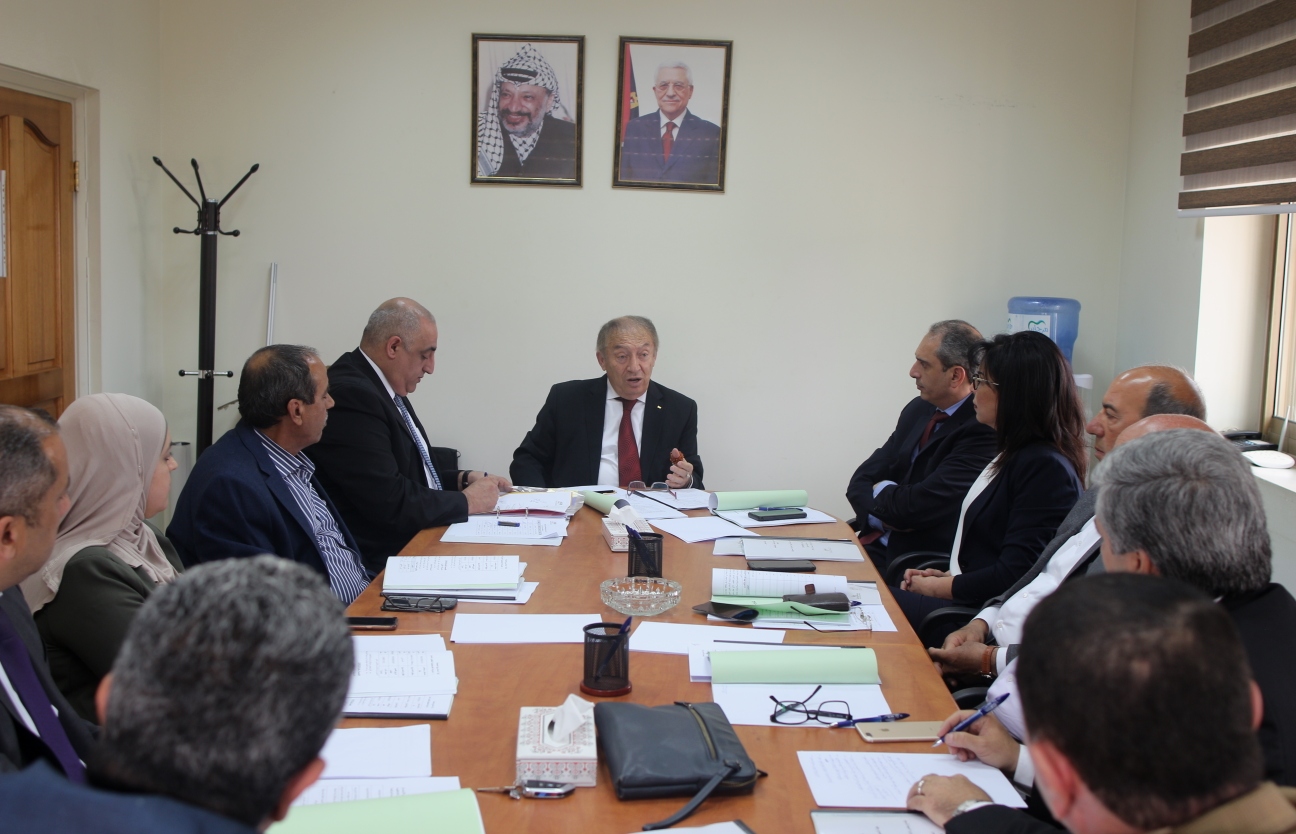 May 9th , PIPA's BoD no. 91 and second meeting in 2019 held in PIPA premises chaired by H.E. Khaled OSAILY, and discussed 25 new, Development Investment projects and Plans to develop exiting projects, 7 of the project granted incentives according to the Encouragement of Investment Law and its amendments, and the Incentive contract packages, approved investments accumulated 19 M USD and will generates 252 direct jobs in Industry, Tourism and Renewable Energy sectors, and new development plan for five projects have been approved that accumulate around 9 MUSD and planned to generate 105 direct jobs . Projects geographically distributed in the governorate of (Ramallah and ALbiereh, Hebron, Jericho, Nablus and Tulkarem), and its worth to mention that PIPA registered a utility scale project of 1.35 MWatt and net meeting projects that will reduce the co2 emission by 11,000 tons yearly.
And it worth to mention that PIPA's BoD discussed the discussed enhancement of business environment and reduce obstacles facing investors in line with PIPA goals and the Palestinian governments plans inspired by the vision of mobilizing efforts toward increasing the location of Palestine as attractive destination to invest and do business with.