PIPA signs a technical cooperation protocol with municipalities of Jericho, Dura and Qalqilya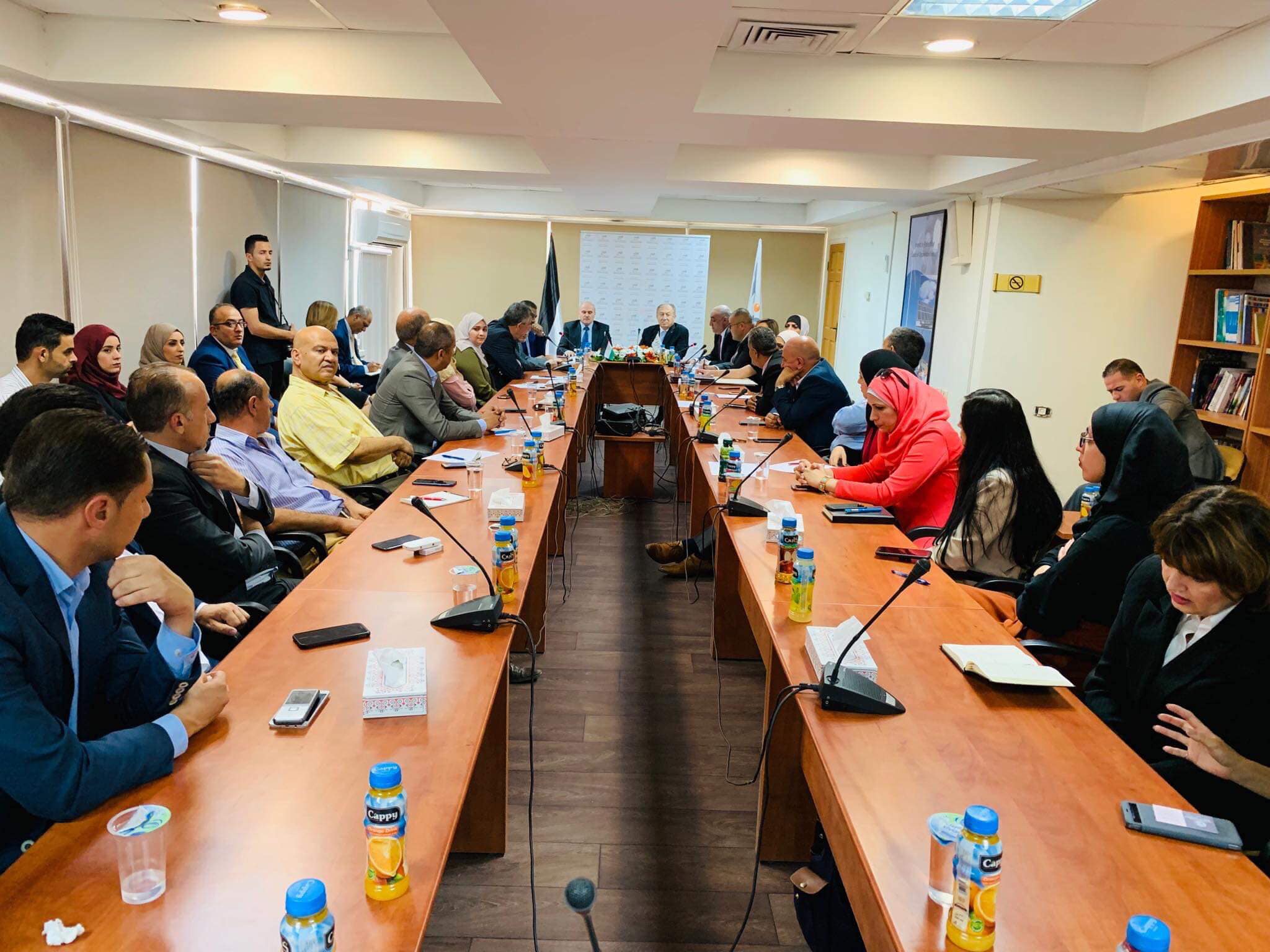 Seeking empowerment of clusters concept announced by Palestinian government, PIPA signed three memorandum of cooperation with the local economic development unites in Qalqilya, Jericho and Dura municipalities to facilitate providing information for potential investors and assist in attracting foreign direct investments and attracting Diaspora and expatriates.
Given the importance of the role of local authorities in promoting investment at the local and national level, and the mutual desire for implementing cooperation in terms of creating a competitive investment environment, especially in the field of enhancing the investment environment and promoting the attractive environment for investment at the local level, and in line with the government's plan and the Prime Minister's vision to strengthen cluster communities, especially the agricultural cluster in Qalqilya, the agricultural, tourism and industry cluster in Jericho and the industrial cluster in the Hebron area – Dura, PIPA has signed a cooperation protocol on technical cooperation in the fields of investment promotion and exchange of information and legislations related to investment, bulletins, publications, studies and researches available with Jericho, Dora and Qalqilya Municipalities.
The signing ceremony took place at the headquarters of PIPA under the patronage of H.E the Minister of National Economy / Chairman of the Board of Directors Khalid OSAILY and the Minister of Local Government Eng. Majdi Al-Saleh. On Behalf of PIPA Mr. Haytham WAHIDI signed a cooperation protocol with the Mayor of Jericho, Mr. Salem Al-Ghrouf, and the Mayor of Dura, Major General Ahmed Salhoub, and the Mayor of Qalqilya, Mr. Hashem Al-Masri.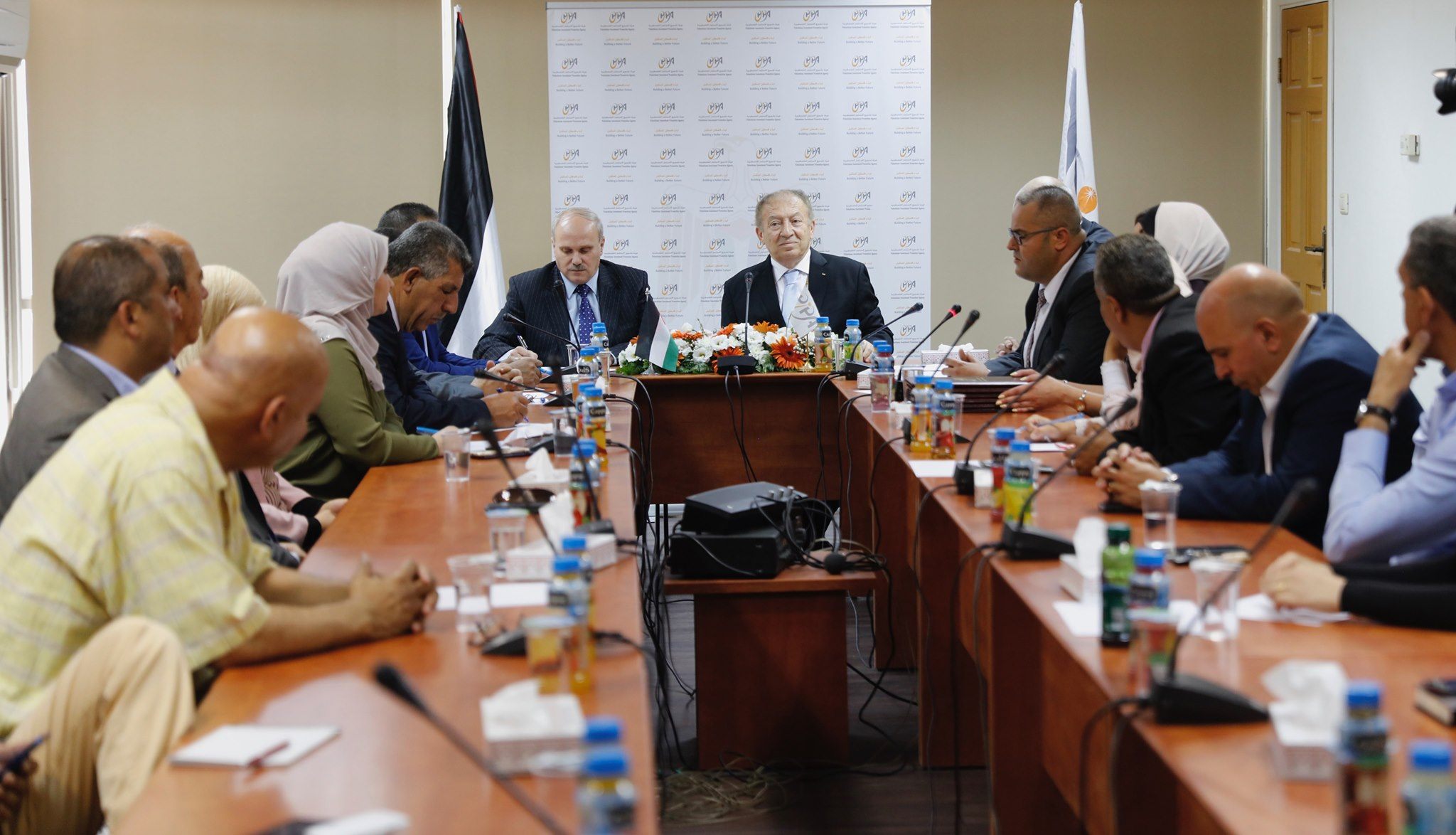 H.E Minister of National Economy PIPA's BoD chairman Mr. OSAILY and the deputy Minister for Ministry of Local Authority Mr. Ahmed GHUNAIM emphasized on the importance of simplifying procedures for investors and providing an attractive and stimulating environment for investment, which reflects positively on the Palestinian economy, enhancing trade activity and improving the ranking of Palestine in doing business and international reports, and emphasized on the importance role of PIPA in guiding investors, and the importance of building on public-Private partnership.
Mayor of Qalqilya, Doura and Jericho confirmed the importance of this cooperation, and the potential of cooperation.
Finally, PIPA thanked all municipalities for the cooperation and proactivity and assured the importance of the established channels and assured to extend the cooperation channels with the rest of municipalities in northern and southern governorates.