Bethlehem Multi Disciplinary Industrial Estate
Project Brief: Bethlehem Industrial Estate is one of the most important industrial estates due to its strategic location, in addition to its contribution to reduce unemployment and providing job opportunities for new graduates. Bethlehem Industrial Estate (BIE) was established pursuant to signing a cooperation protocol between France and Palestine and the protocol includes a French grant to support offsite infrastructure and soft loan for developers, the protocol signed by H.E President Mahmoud Abbas and French president H.E. Nicola SARKUZI.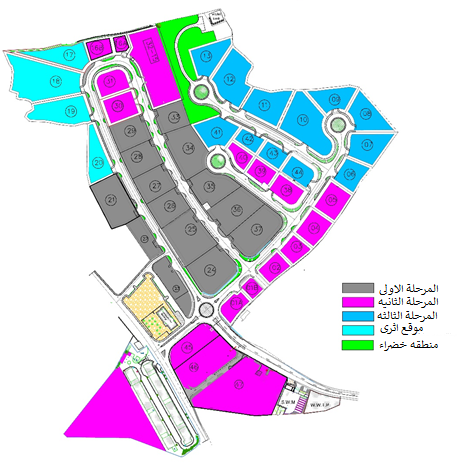 Developer: A concession agreement for development, management, operation and maintenance of BIE was granted to Multidisciplinary Bethlehem Industrial Estate Development Company, a private Palestinian-French company with a percentage of 50% for each party.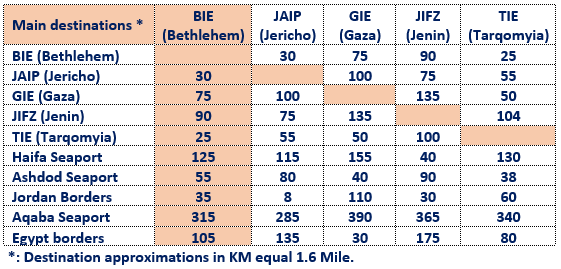 BIE financing: Palestinian government, the French government through the French Development Agency (AFD) for the construction of offsite infrastructure, and a soft loan for the developer for the construction of main buildings and onsite infrastructure.
Types of industries: Food and Beverage, Wood industries, Stone and Marble, Metal and Engineering industries, Paper and Packaging, Metal and Glass industries, Cosmetics, Plastic industries, Recycling.
List of operating projects in BIE: Currently 14 operating factories, and 9 new factories are under construction, in addition to availability of service offices such as a joint service board and a bank branch.
| | | | |
| --- | --- | --- | --- |
| No. | Operating Factories | Industry | Website |
| 1 | Palestinian Company for the Manufacture of Paper and Sanitary Napkins | Paper Industries | |
| 2 | MMLR Company for Trade and Industry | Industry | |
| 3 | Al-Jarashi Flexible Packaging | Packaging | |
| 4 | Super Nimer Company for the manufacture of door | Fire-resistant doors | |
| 5 | Bethlehem Star Factory Partnership for Plastic Containers | Plastic | |
| 6 | Fonoun Company for carved limestone and marble | Stone and Engraving | www.aeg-eng.com |
| 7 | Eco-tech Recycling Company | Recycling | |
| 8 | Al- Ahlam company for Stone and Marble | Stone and Marble | |
| 9 | Al-Mahd Pickles Company | Food and Beverage | |
| 10 | European Palestinian Company for Dairy and Juice Industry | Food and Beverage | www.al-jebrini.com |
| 11 | Glossy Express Company for the manufacture and paint of aluminum | Metal Industries | |
| 12 | Al- Akhtobus Aluminum | Metal Industries | |
| 13 | Golden Bakery Company | Food Industries | |
| 14 | Protco Bakery Company | Food Industries | |