Tarqumia Industrial Estate (Planning phase)
Project overview: Tarqomyia Industrial Estate was proposed in order to contribute to the development of the Palestinian economy and build a sustainable industrial sector, where the project will have an extreme impact on unemployment, by generating direct and indirect Jobs, and in other hand linking the southern governorates with the northern governorates.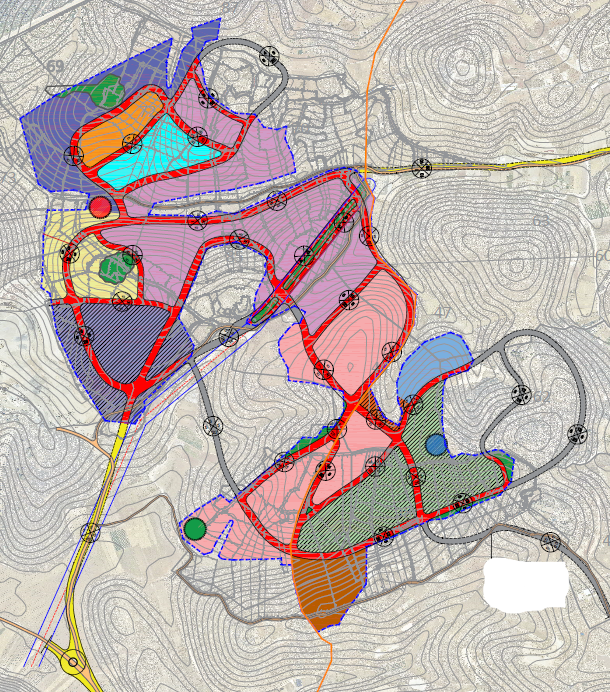 Location and area: Tarqomyia Industrial Estate (TIE) is located within the villages of the western line of Hebron Governorate, on a total area off an area of 154.2 Hectare.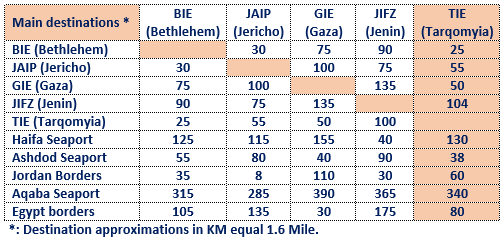 TIE financing: The Palestine Government, by providing the land and offsite infrastructure, and the IPIEA works to mobilize financial resources for the purposes of completing the offsite infrastructure hence the developer can progress on the internal works of the (TIE).
TIE lies on three sections:
• The Products and materials area (bunded)
• Logistics area
• Specialized Industrial Zone
For more information: tie@pipa.gov.ps; info@pipa.gov.ps