IPIEA received H.E Mr. Masayuki MAGOSHI the Japanese Ambassador
IPIEA CEO Mr. Haytham WAHIDI, received H.E Mr. Masayuki MAGOSHI the Japanese Ambassador to the State of Palestine, and the Chief Representative of JICA Office, Mr. Toshiyh ABE and the accompanied delegation.
The meeting hosted in IPEA premises and discussed Jericho Agro Industrial Park (JAIP) progress and future work plans, whether the development of phase II, Wadi rehabilitation and improvement, the Solar Energy system installed on the roofs tops of factories, the industrial water treatment unit, the deep well and the exclusive road progress.
Given that the exclusive road connecting JAIP with the world is a vital for JAIP and Palestine to increase the local and foreign investments, strengthen the economy and increase exports to the international markets through the concept of peace and prosperity initiative by the Government of Japan, which will enable Jericho Agro-Industrial Park "JAIP" to be a gateway to the world through a strong cooperation among The local, Regional and International partners.
IPIEA efforts come in line with the instructions of IPIA BoD's headed by H.E Mr. Khalid OSAILY and a clear directives of the Prime Minister, Dr. Muhammad SHTAYYEH to fulfill the vision of H.E President Mahmoud ABBAS to enhance the investment environment, supporting and attracting investment, and promoting industry in Palestine and the industrial and free zones in particular.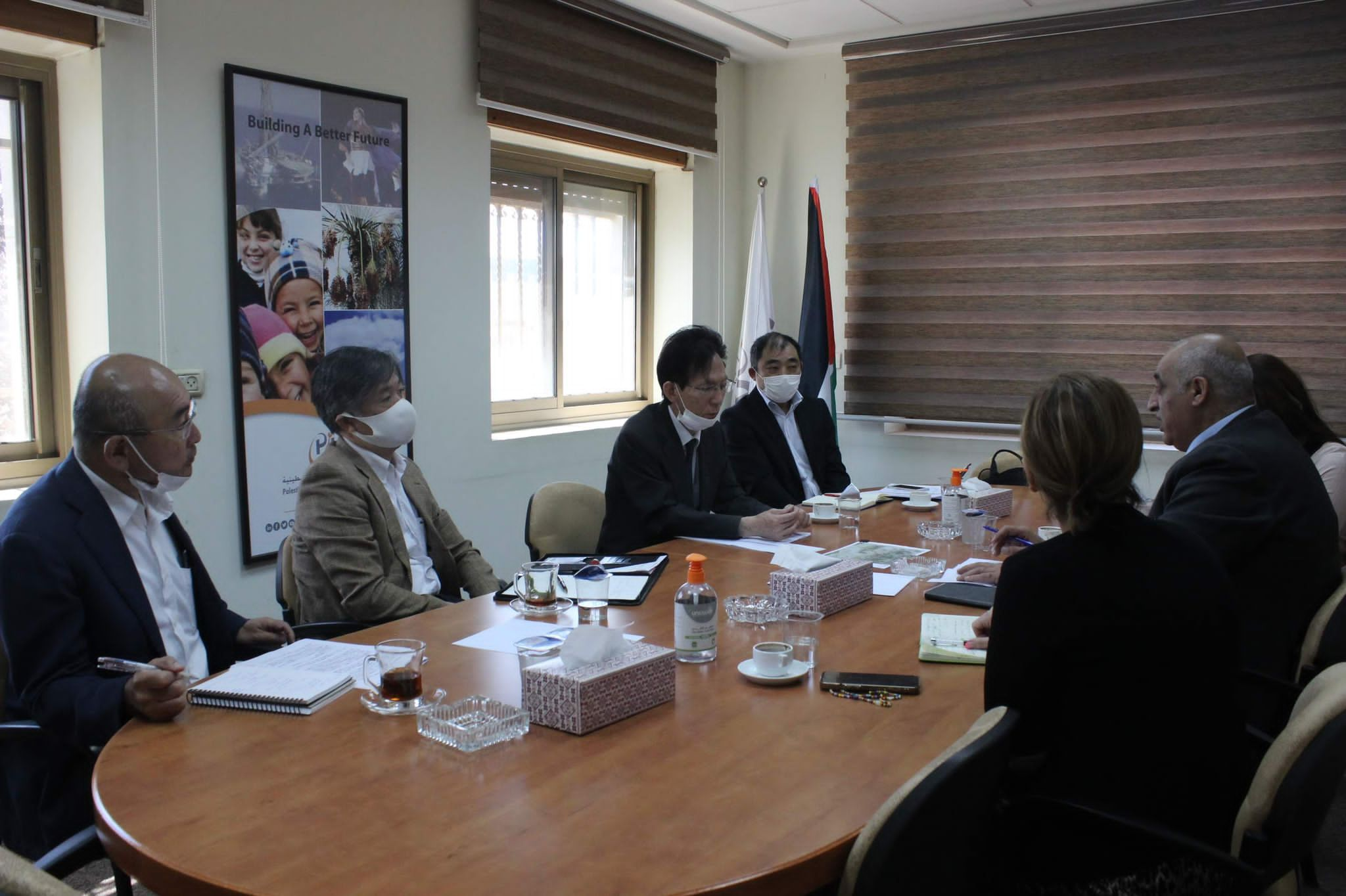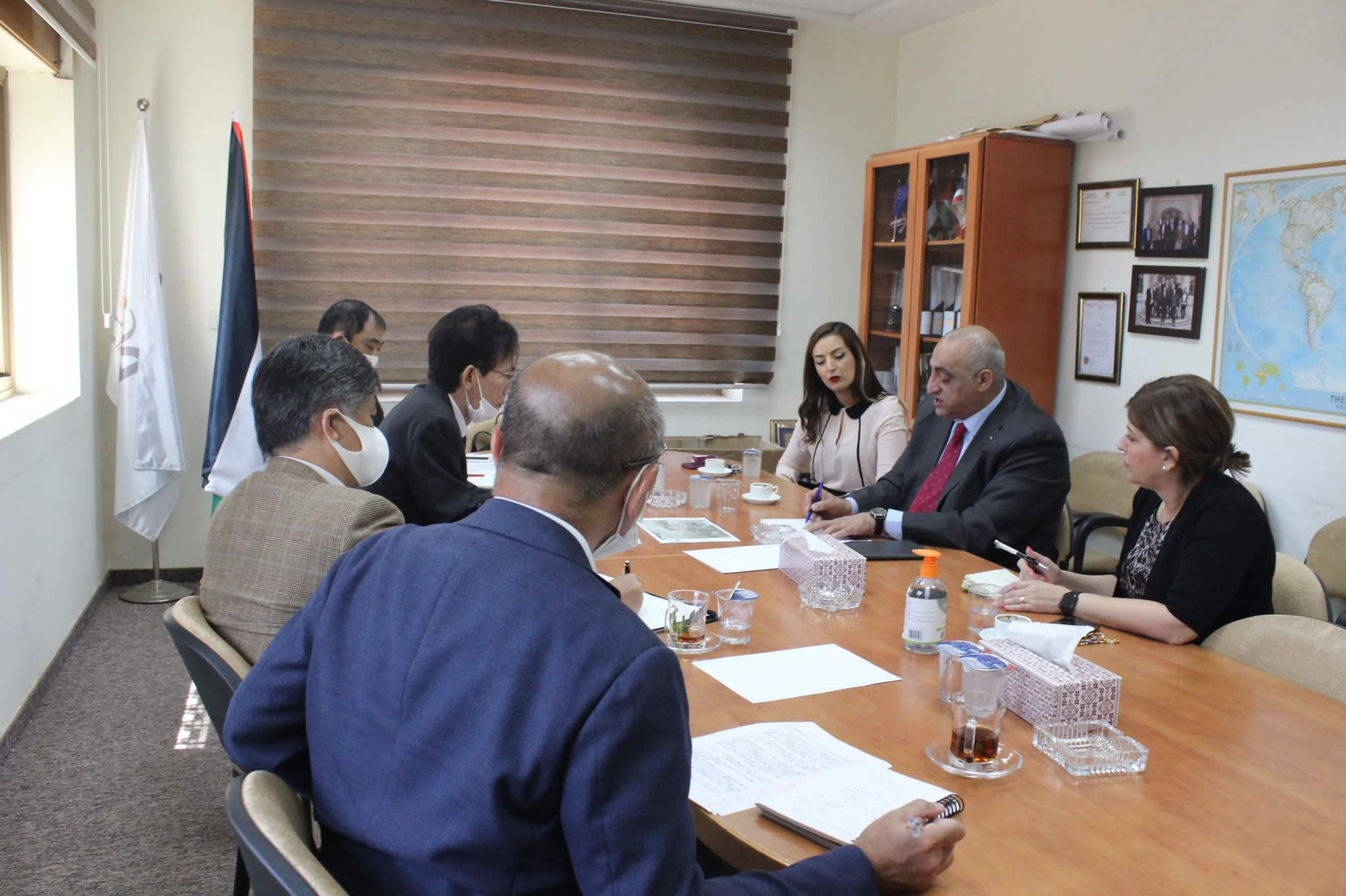 Related Files
box

more box
---
Success Stories
---
Investment Opportunities

more Investment Opportunities
---
Special Investment Zones

more Special Investment Zones
---
Video Album

more Video Album
---
Events

more Events
---
News

more News
---
Gaza

more Gaza
---
Hebron

more Hebron
---
North Gaza
Bethlehem

more Bethlehem
---
Jericho

more Jericho
---
Nablus
---
Investment Maps

more Investment Maps
---
Facts & Figures

more Facts & Figures
---
Main
---
General

more General
---
Institution Directory
---
Investment Maps

more Investment Maps
---
Economic Indicators
---
Investment Maps
---
Investment Maps

more Investment Maps
---
fixed ADS
---